Rough seas to calm waters
Sound Law is a value, an approach and a promise to our clients
Sound Law is a value, an approach and a promise to our clients
Sound Law LLP is a boutique litigation firm providing service to companies, insurers and their insureds in the defence of casualty claims.
Key to our success at Sound Law is the collaborative approach our legal team has developed with our clients. The Sound Law approach is premised on the early identification of case specific issues and negotiation of defence strategies to ensure the most effective, efficient, responsive and economical handling of a claim from inception to conclusion. Sound Law has embraced available technologies to facilitate expedited file handling in communication, document management, legal research, and filing and service of process.
Our lawyers have a depth and breadth of experience which includes the successful defence of occupier's liability, auto and recreational risk claims. In addition to our regular litigation services we provide our out-of-province clients the knowledge and skills necessary to resolve jurisdictional issues and our general insurance clients, companies and individuals, effective representation in negotiating provincial claims pursuant to the Health Care Costs Recovery Act.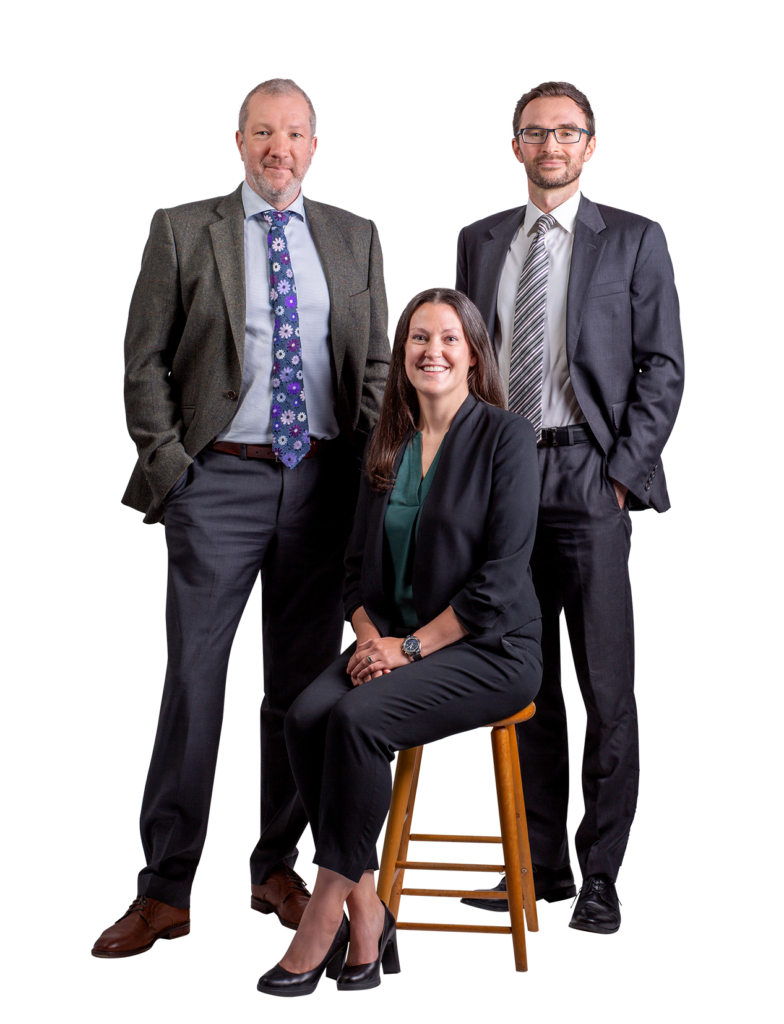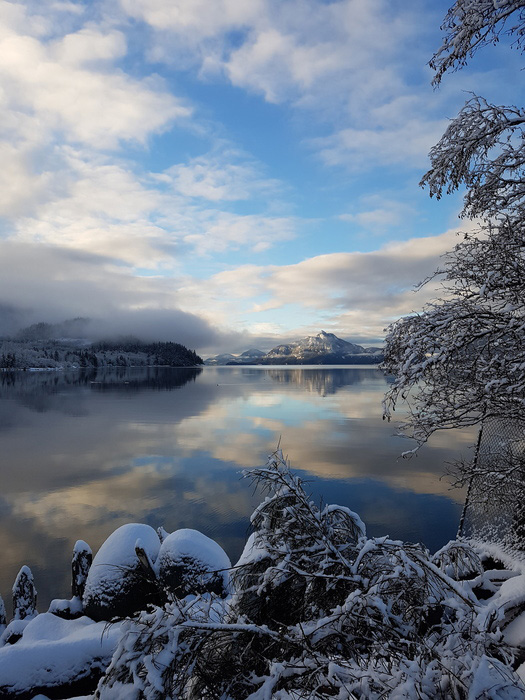 Our legal team is skilled in all aspects of trial and appellate work yet mindful of, and attentive to, opportunities for alternate dispute resolution.
Our pretrial risk management strategies involve early obtention of the necessary information and retention of key resources to allow us properly to quantify risk exposure, develop defences and in most cases, resolve claims through either direct negotiation, mediation or summary trial procedure.
We have excellent and long-standing working relationships with an extensive network of medical and related specialists, investigators, engineering companies, economists and other ancillary service providers integral to the development of effective defence strategies. We are pleased to be able to share the benefit of these relationships with our clients.
Our offices are located at the northern tip of British Columbia's Howe Sound. Our location enables us to provide quality legal services at competitive rates while facilitating easy access to the courthouses in Vancouver, on Vancouver Island and throughout the Lower Mainland.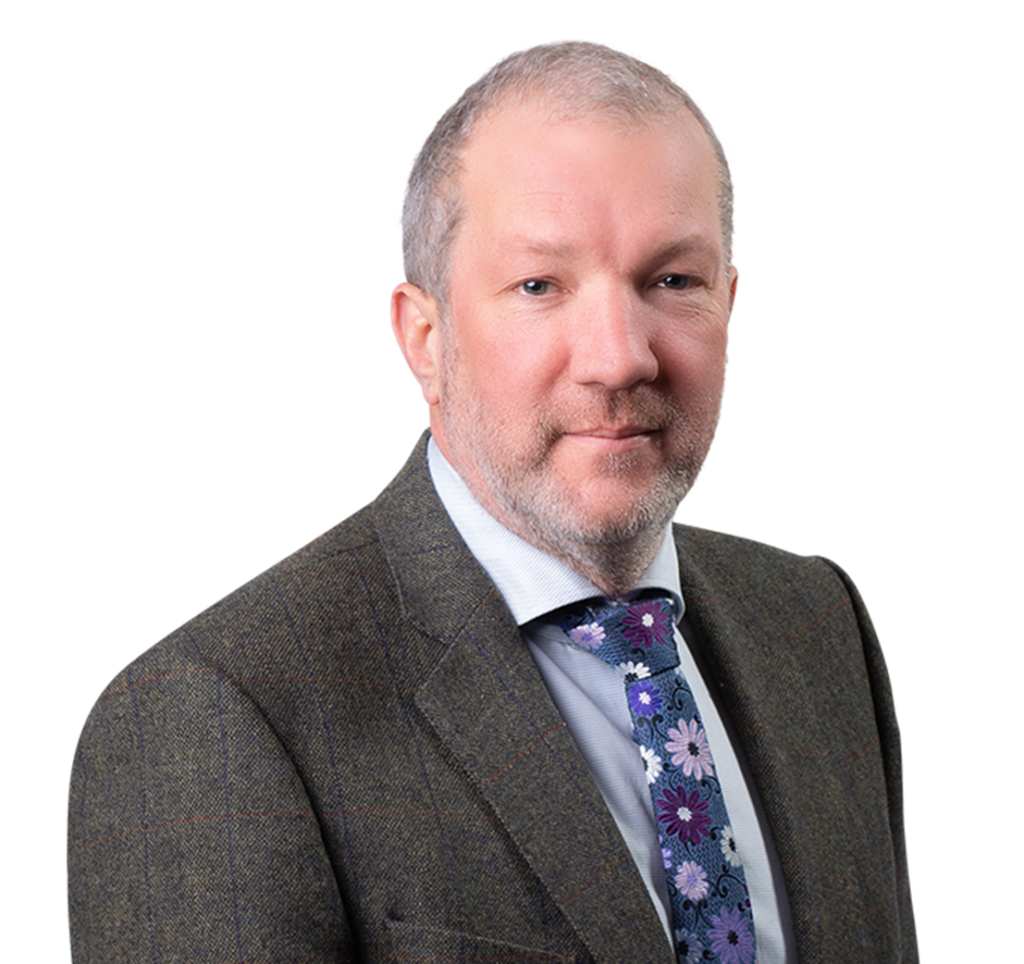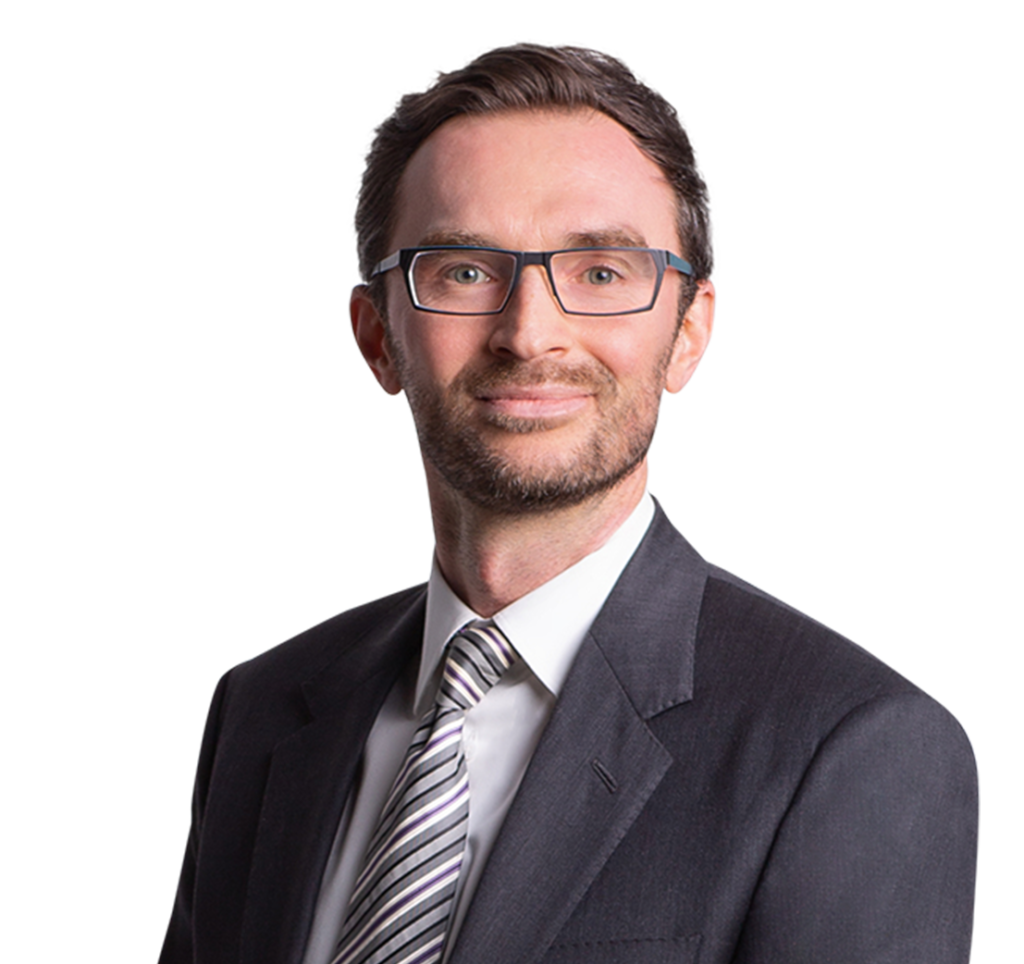 Ryan Morasiewicz
Barrister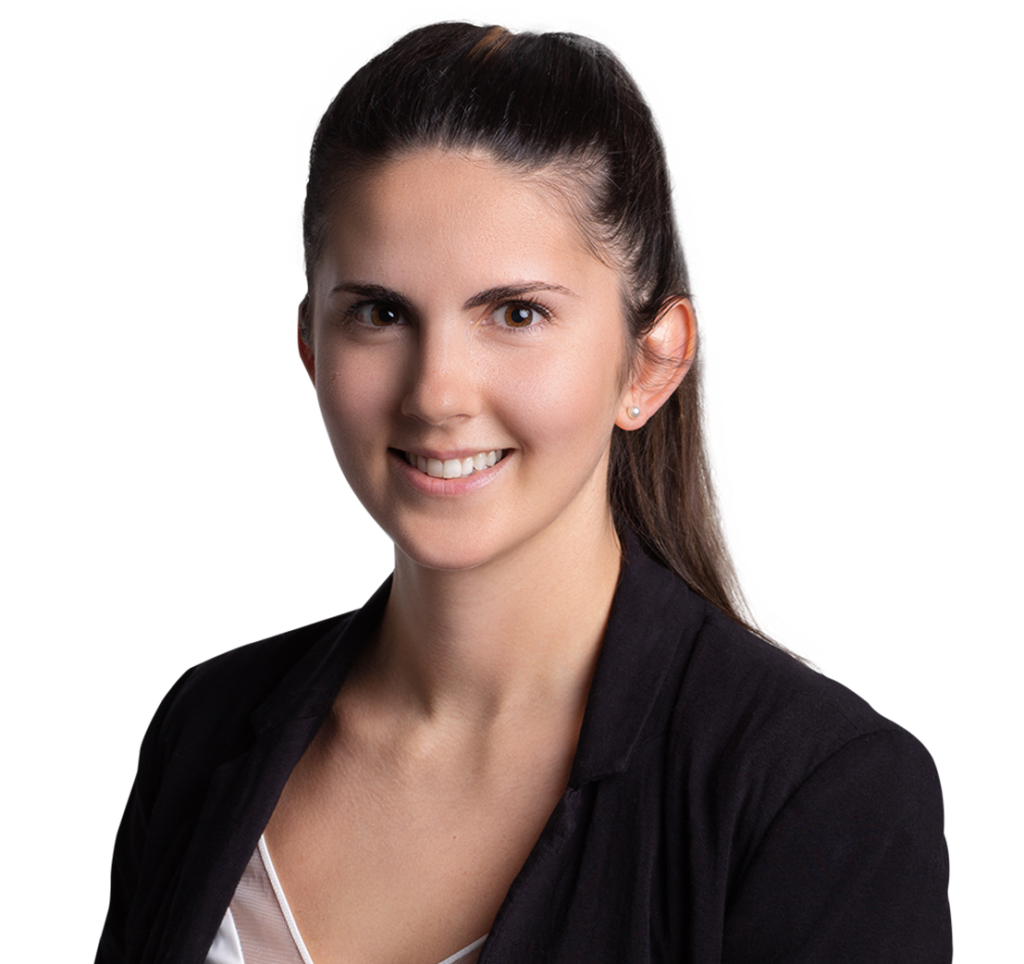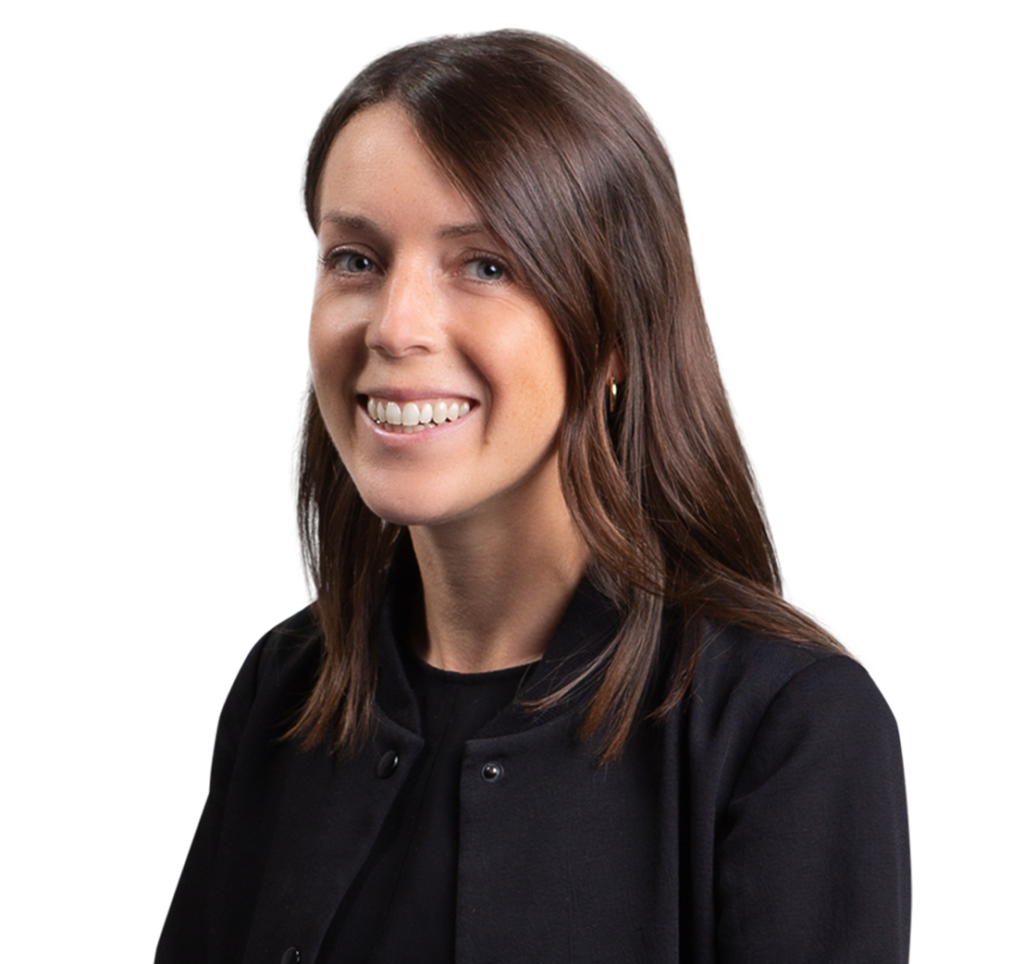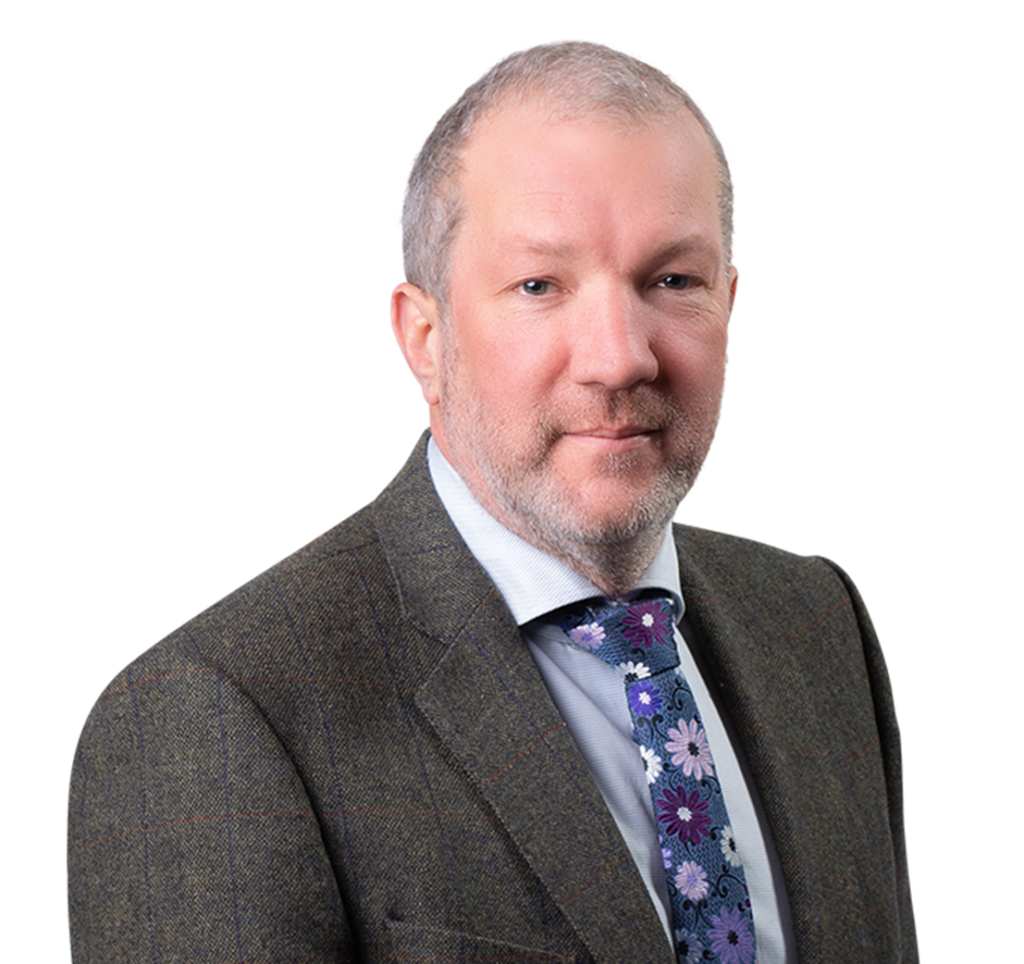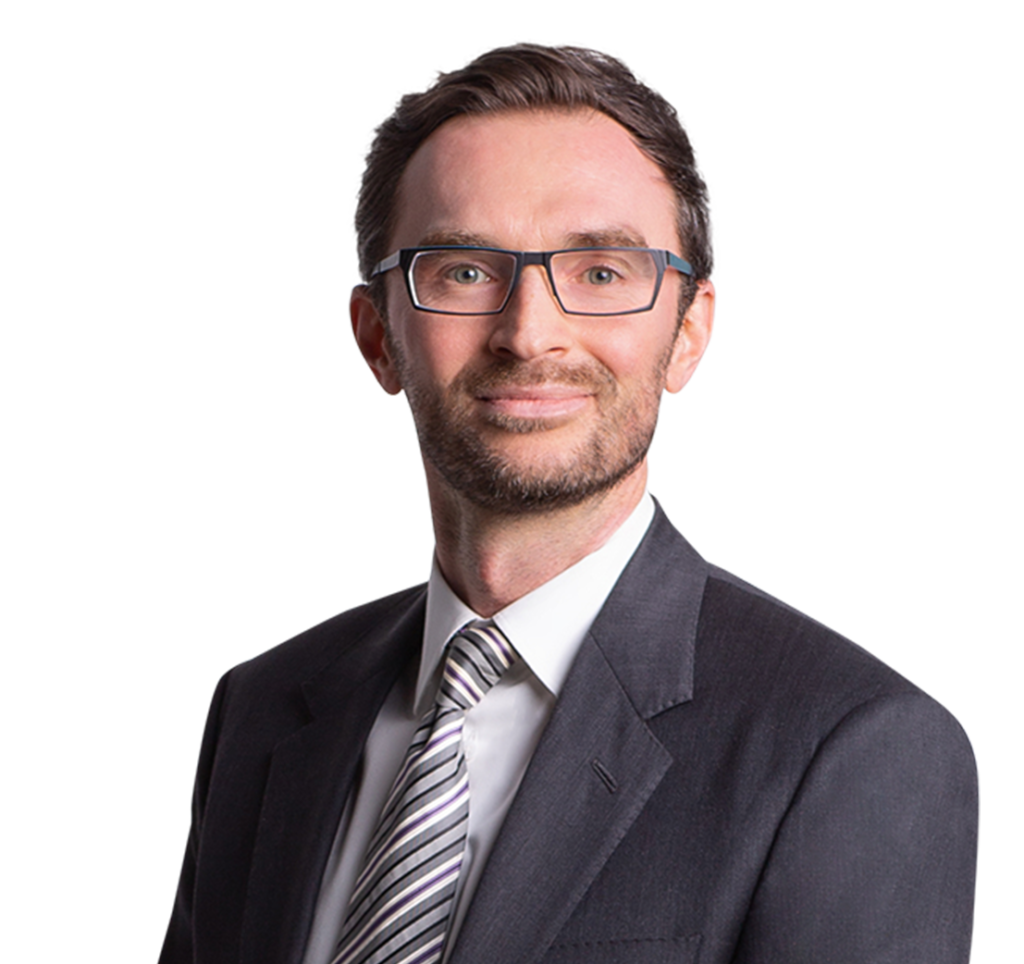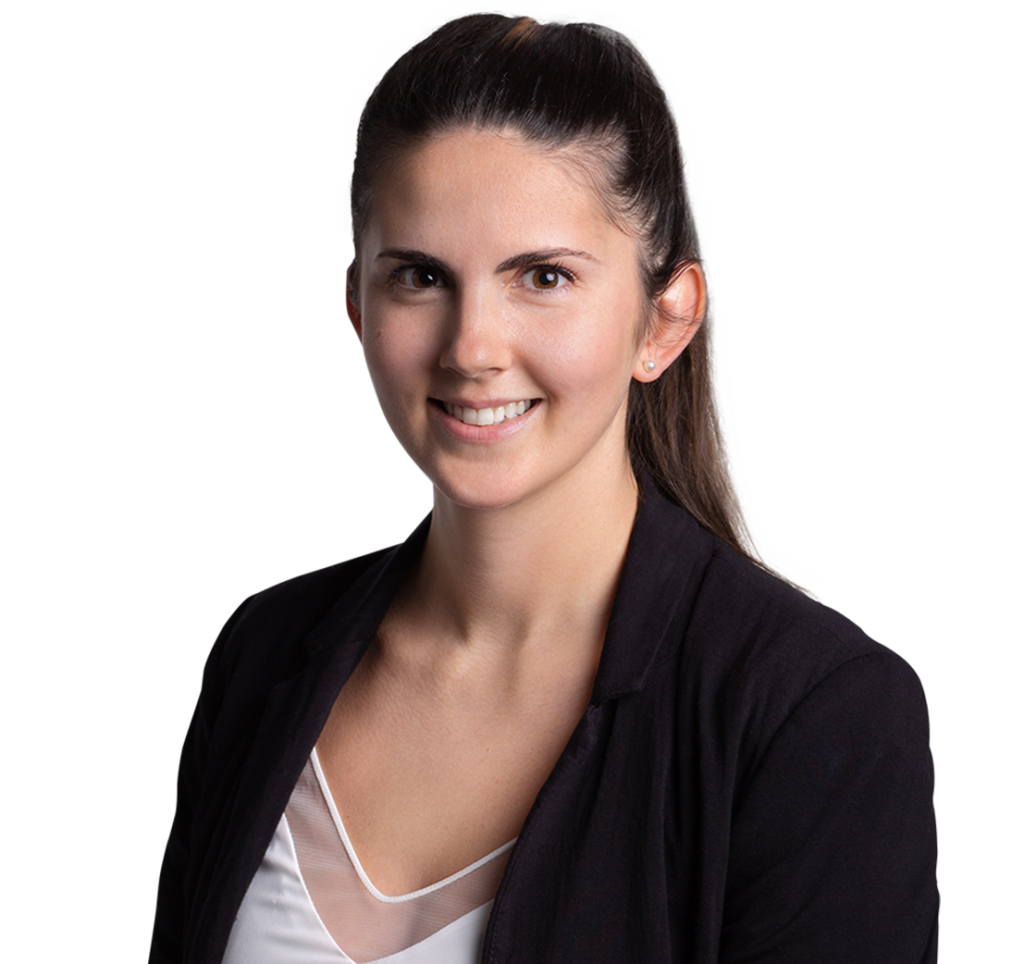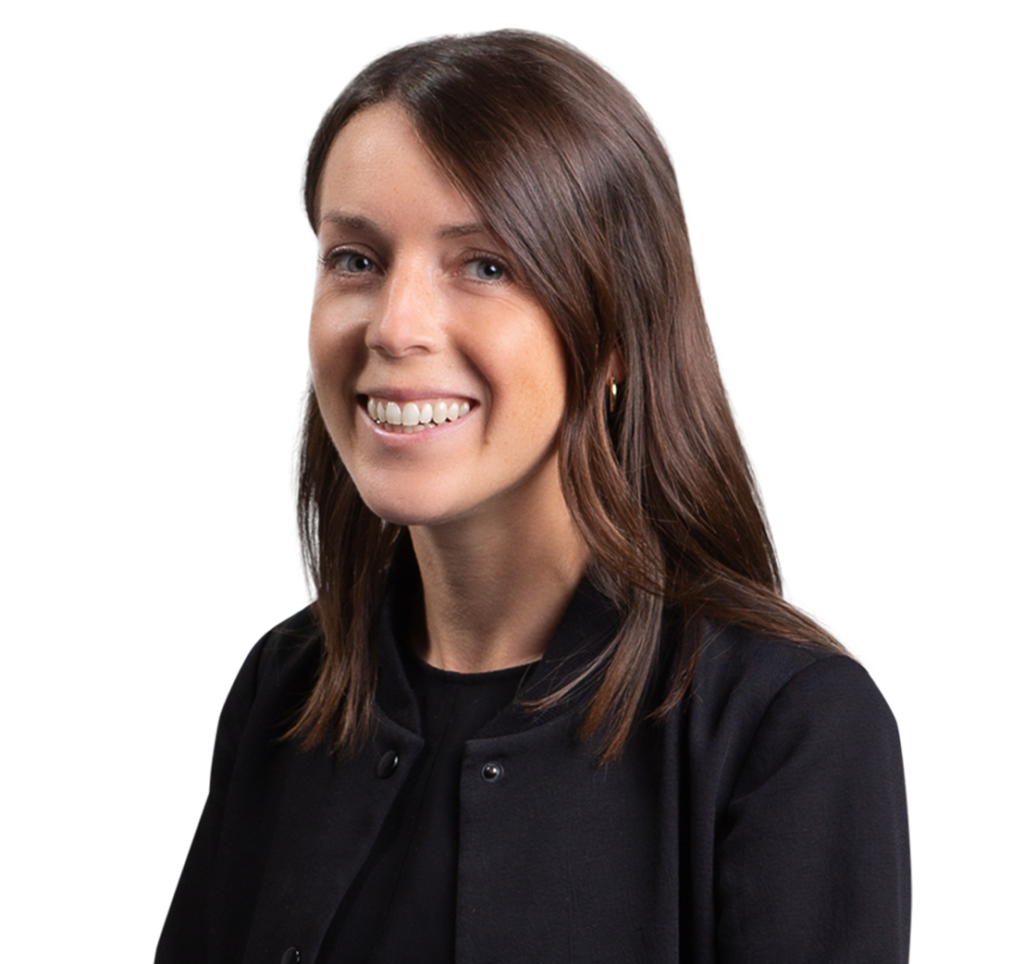 Ryan Morasiewicz
Barrister
General Enquiries | 778.658.0221
Mail | 210–39012 Discovery Way
            Squamish, BC 
            V8B 0E5