mhufton@soundlawllp.ca | 778.658.0221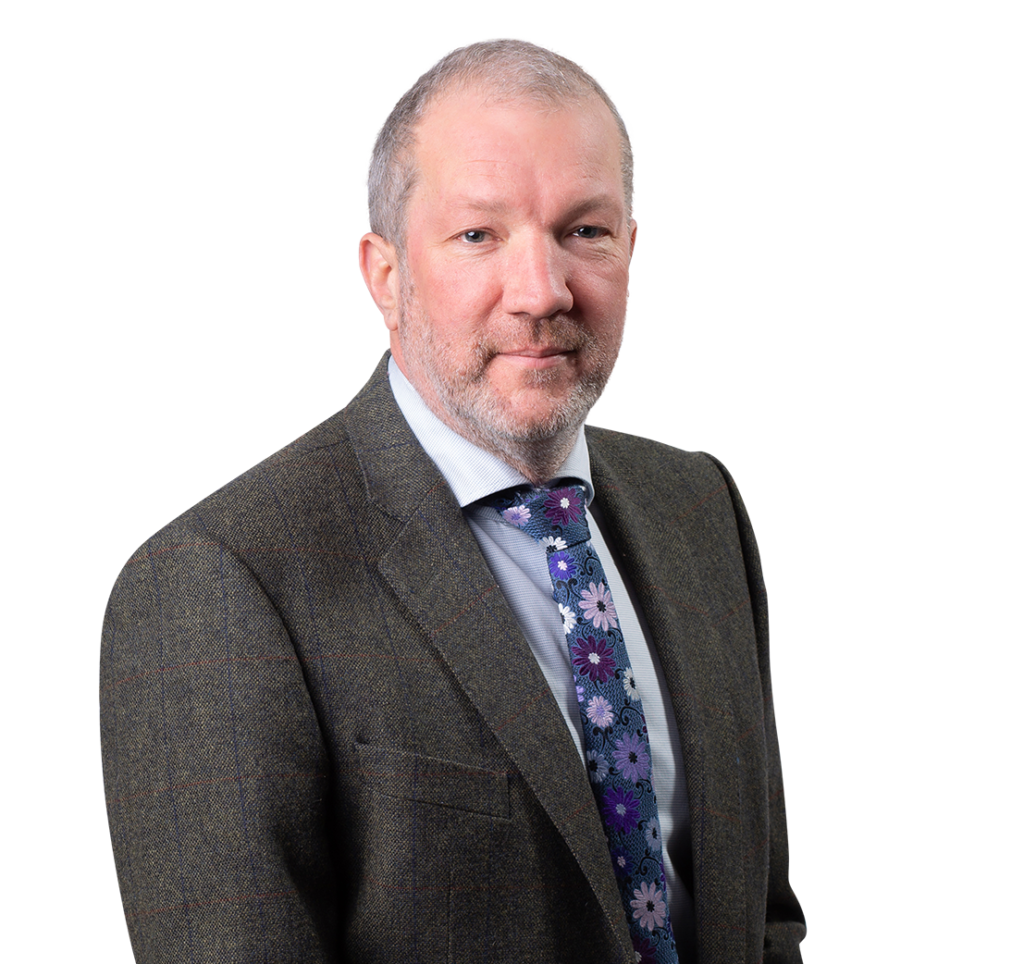 Max Hufton is a founding partner of Sound Law LLP. He was called to the British Columbia bar in 2003 and has been defending casualty and property claims since. 
Through his extensive experience, he has developed relationships with numerous insurers and companies and has a reputation for being effective, efficient and knowledgeable counsel.
Max is a trial and appellate lawyer with a diversity of experience which includes acting for insurers and their insureds in auto, occupier's liability and coverage claims.
He has acted for clients at mediation, trial, in the Court of Appeal and at the Supreme Court of Canada. He has also acted on a pro-bono basis before the Law Society of British Columbia on review of a reinstatement application.
His advocacy skills are sought out by clients. He is the firm's principal contact for the insurance companies to whom Sound Law provides legal services.
Max is a long serving member and director of Canadian Defence Lawyers. He has chaired and presented at continuing legal education conferences and drafted submissions on behalf of CDL to the British Columbia Rules Revision Committee. Max served as President in 2019-2020 and remains an active participant in CDL committees including the Public Policy Secretariat. 
Max was honoured to have been asked to join the Federation of Defense and Corporate Counsel in 2019 and remains an active participant.
In his spare time Max plays guitar and, when he wants to be alone, the banjo. He also likes trains and has the privilege to serve as Vice-Chair of the board of directors of the West Coast Railway Association. Max takes no little pride in the fact that the WCRA facility at Squamish successfully rebranded as the Railway Museum of British Columbia in 2021.
Community involvement
Canadian Defence Lawyers:
President 2019-2020
Public Policy Secretariat, member
Federation of Defense and Corporate Counsel (FDCC):
Member
DRI:
Member
West Coast Railway Association:
Vice-Chair – 2019 to present
Board – 2016 to present
Education
UBC, LL.B., 2002
University of London, BA (Hons.) 1991
Bar admission
British Columbia 2003